Tennessee Tuff Equipment Rentals and sales
Renting and Buying Equipment is Easy!
Our equipment both in the Construction and Agricultural industry is top tier. Our customer service strives to be above all others, putting the customer first. Give us a call!
Book Online, by Phone, or In Person
Enjoy Reasonable Prices for Quality Equipment
Pick Up Equipment or Request Pickup
Drop Off at Our Location & Pay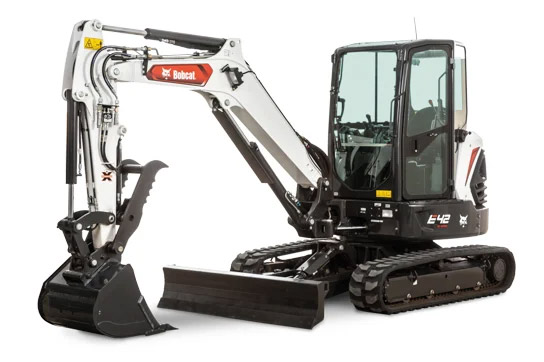 Bobcat Compact Excavator E42-R2 Series
Serial Number/VIN: B4GM16395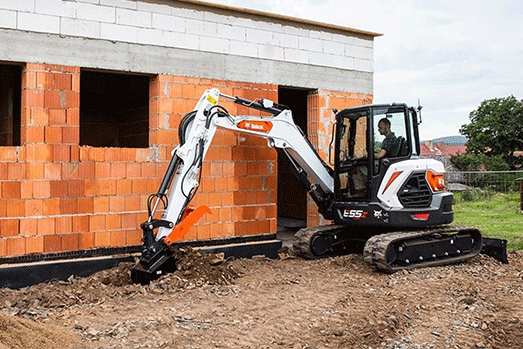 Bobcat Compact Excavator E55 Series
Serial Number/VIN: AJ194499
High Quality Heavy Equipment Rentals
With some of the newest models available, our equipment is very reliable.
All of our models are well taken care of and in top condition.
We specialize in Bobcat, one of the strongest brands on the market!